My longstanding suggestion for statistics educators is to find technology and software that will help promote student engagement and understanding. I have personally found that the best technology is open-source and designed by statisticians or statistics educators themselves. It is also not surprising that the people and communities behind my favorites are amazing and supportive people who I credit immensely to my growth as a teacher.
The following are my top resources for free software and Internet applications that can be used for statistical purposes including graphing, probability calculations, sampling distributions, simulations, and inferential procedures.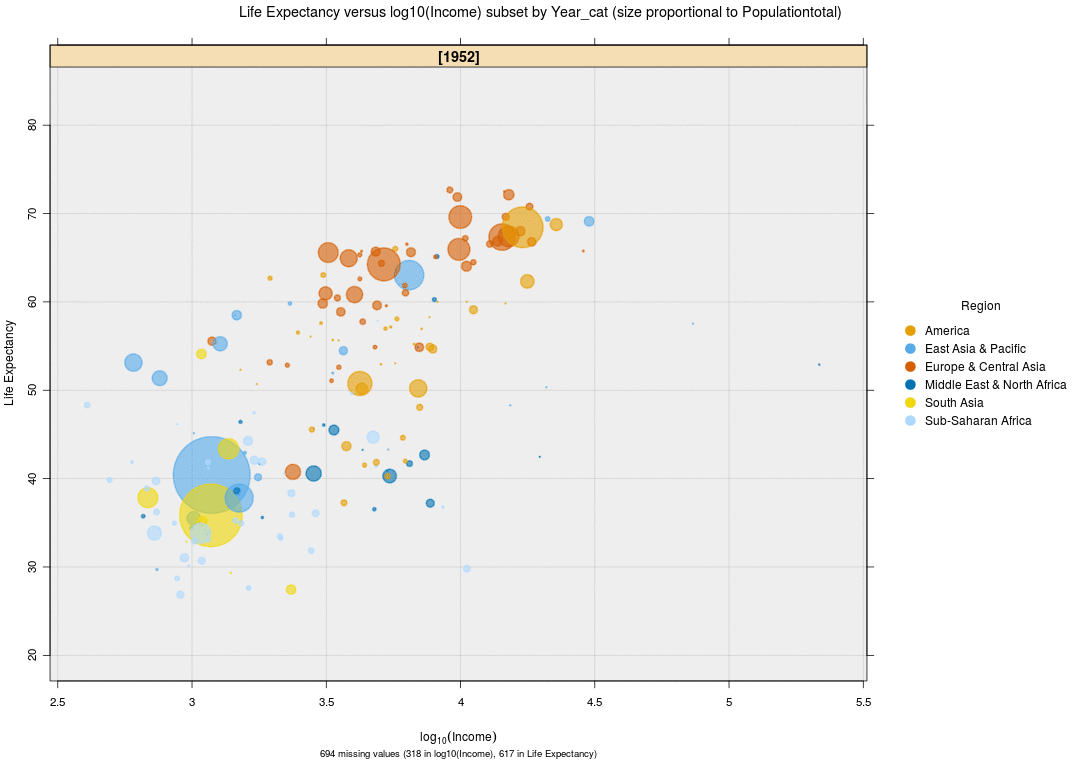 You may also find the following free or low-cost options useful:
Info updated 12/05/2020.
(First interactive graph via Plot.ly, graph via user Dreamshot. Sadly, Plot.ly is no longer a product I recommend for classroom use. Life expectancy/income graph gif via iNZight.

)
This page originally appeared on
A Little Stats
as a post in Sept 2014. Due to the popularity, I decided a dedicated page was a better option.